Windows Snipping Tool
This is an awesome utility to capture screen-shots that is available on Windows for a long time and not everyone uses it.
On Windows 8 this utility is installed by default. Just type "snip" on the main window that you will be able to find it.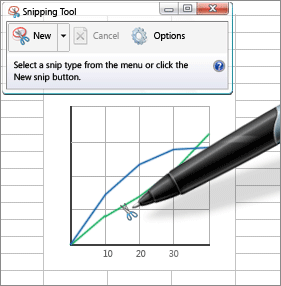 If you write manuals or work with support, surely this tool will save you a lot of time.
For more information, visit the Microsoft Website
Written on
September 28, 2013